Cook Islands Badminton Association Incorporated (CIBA) is the local governing body for everything badminton within the Cook Islands, which falls under the regional umbrella Badminton Oceania.
---
Badminton began in the Cook Islands in the early 1970's played by mostly expatriate personnel and returning Cook Islanders who had come to Rarotonga to construct the then new Rarotonga International Airport.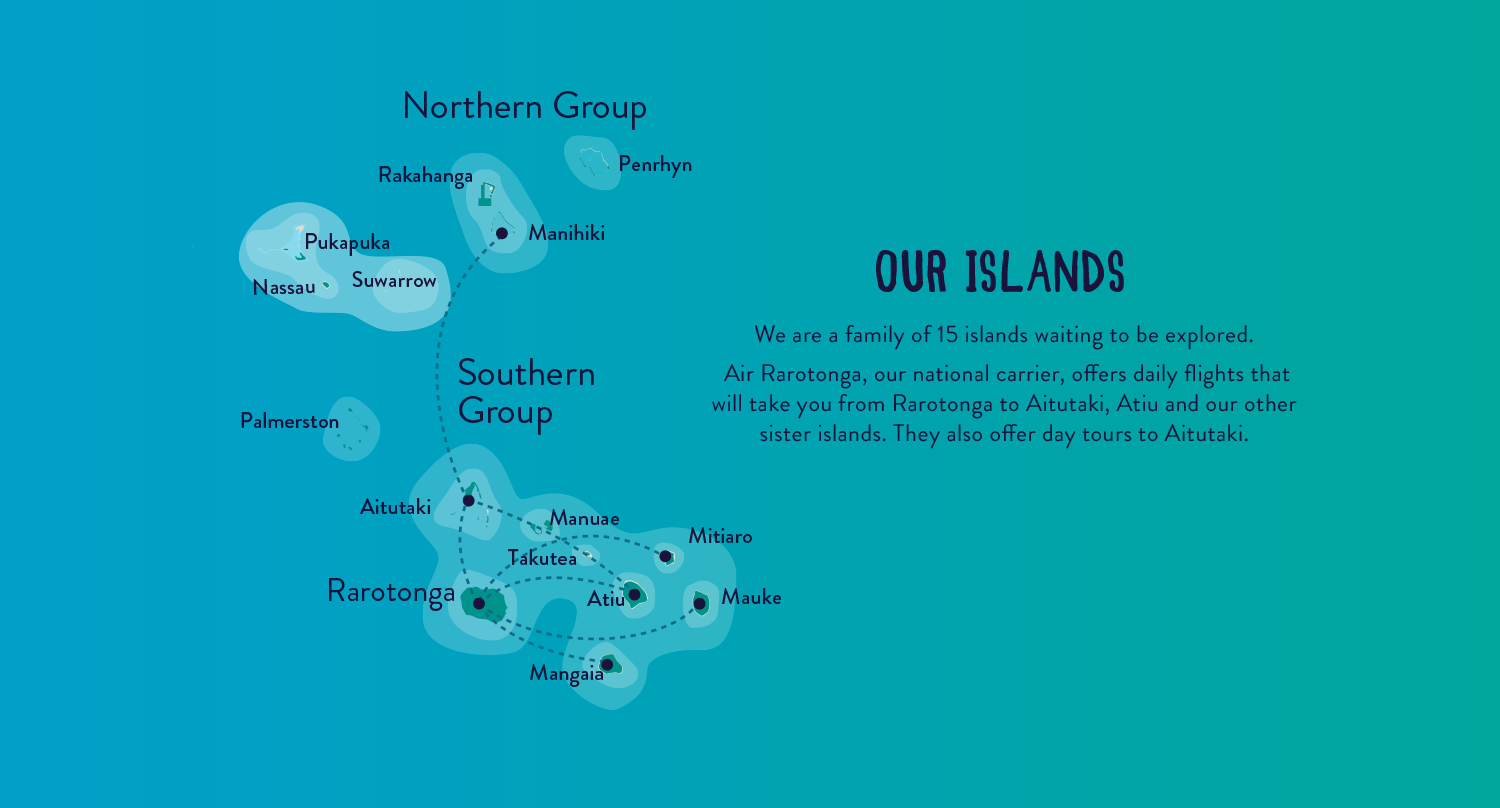 Games commenced on courts marked out in the Air New Zealand Engineering hangar. By 1975, it progressed to the Princess Anne Hall at Tereora College.
During the 1970s – 2000s, badminton was mainly played socially and was never a developed sport within the Cooks, predominantly leading to fluctuating inactivity.
Cook Islands Badminton Association main offices is located in Panama, Nikao, Rarotonga and currently has one Shuttle Time Development Officer employed as a staff member.
Fast forward to 2014, the organisation currently has a functioning committee made up of eight individual members consisting of a President, Vice President, General Secretary, Treasurer and four committee members per the constitution.
VISION

To make badminton accessible and become a fun, healthy and popular code for all Cook Islanders.
MISSION
To establish and deliver badminton in school curriculum, provide quality facilities, programs and events, and increase player participation at a local and international level.